We Intuitively Blend Various Natural Modalities to Improve Your Health
Welcome to Serendipity Meadows
The Healing Arts Center combines a wide range of integrative therapies, such as Integrative Healing, Hypnotherapy, Psychic Readings, Aromatherapy, NLP, Bio-Energy Healing and Healing Touch for Animals.
Is certified in a variety of traditional and holistic modalities, and intuitively connects with her clients to provide services tailored to their unique needs.
She uses a personalized approach for helping clients move past what's blocking them to embrace the life they've always wanted to live… Learn More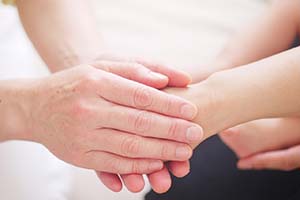 A combination of traditional and holistic therapies that complement each other to promote healing and well-being.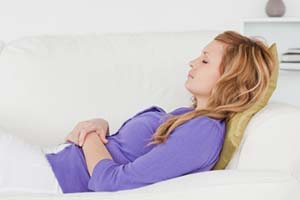 A non-invasive approach to conquering weight loss, smoking cessation, relaxation, insomnia, fears, and phobias.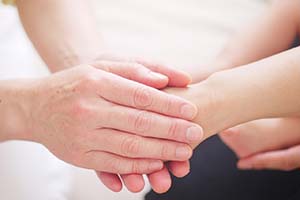 For answers to questions, validation of what you're sensing, removing blockages, and identifying strengths.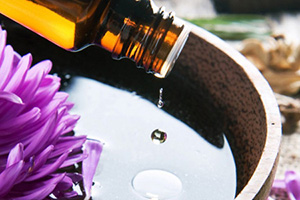 is the use of Essential Oils found in aromatic plants. It focuses on the therapeutic properties of essential oils
Here are testimonials from clients that both Debbie and James Pietruszka have worked on them using the many different holistic and alternative medicine therapies that they offer at Serendipity Meadows in Quakertown, PA
Bio-Energy Therapy
Debbie has come out of her own kindness and time do provide bio-energy and aromatherapy treatments.
Rev. Rosemarie Moyer
NLP
Debbie instilled me with a sense of confidence in my ability to heal and because of that I went on to heal.
S.O., Pennsylvania
Aromatherapy
The application of the oils both topically and through the diffuser have helped the healing process.
Scott Klausfelder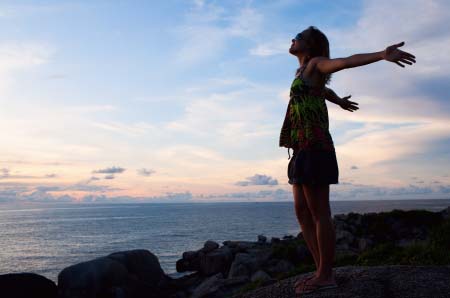 Past Life Reading Groups provide a unique opportunity to "connect-the-dots" between past life memories held in our bodies and current day life issues we experience…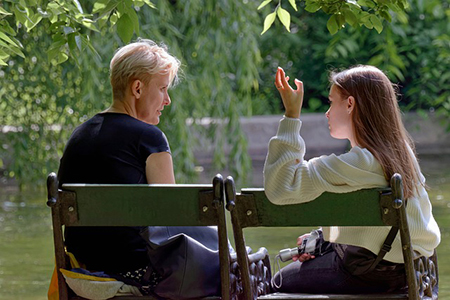 A diverse group of women of all ages and backgrounds, hosting female speakers on topics of health, wellness and personal development.  It also provides opportunities for networking and fun!
Let's talk about what
we can do for you
~ Schedule an Appointment ~