Popular Events
PAST LIFE READING GROUPS
Past Life Reading Groups provide a unique opportunity to "connect-the-dots" between past life memories held in our bodies and current day life issues we experience.  The information each attendee receives is eye-opening to answering questions regarding current life blockages in areas of health, relationships, careers, and finances.  These groups are fun-filled as well as informative.
Sign up today to become a host for one of these events and invite your friends and relatives to attend!!
WHO KNOWS, YOU MAY DISCOVER INTERESTING AND INTRIGUING CONNECTIONS YOU NEVER IMAGINED!!!
---
THE WOMEN'S EMPOWERMENT GROUP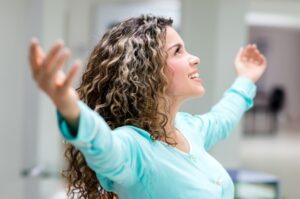 A diverse group of women from all ages and backgrounds which hosts various female speakers on holistic topics, and includes networking and fun activities.
The Women's Empowerment Group meets the Third Monday of each month from 7:00pm – 9:00pm. We welcome women of all ages and from all backgrounds.
The group has been active for over 9 years. We host various female speakers on holistic topics, network and enjoy fun activities.
Our Next Event Details:
To bring all of us some much-needed respite and an opportunity to experience self-care during this dreary winter, we will have two speakers for our February Women's Empowerment Group. Michele Bairstow is the owner of MLB Natural Healing Spa in ...
Read More
Feel free to contact us on future group meetings and speakers.
Cost: $5 per person (unless specifically waived)
For additional information and/or directions contact Debbie Pietruszka at (484) 632-9300.